Banner inaprene.jpg
INELAS POLIURETANOS, S.L., more than 50 years formulating and manufacturing polyurethane.
soluciones_es.jpg
Higher ore production
with lower material disposal cost
TROMEL_EN

Innovation and competitiveness
"AWARD TECHNOLOGICAL INNOVATION SMOPYC 2017"
INAPRENE® POLYURETHANE MODULAR CLASSIFIER TROMMEL, WITH TAPERED OUTLET NOZZLE
Mineria.mp4
Specialists in screens, pipes and mats with high resistance to abrasion.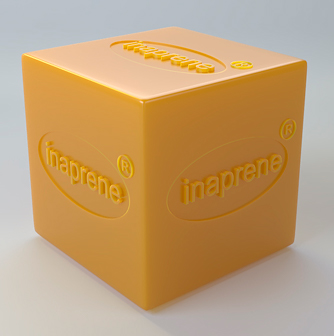 INAPRENE®: Polyurethane Elastomer
Inelas is from its beginnings, besides manufacturer, polyurethane formulator.
The possibility of manufacturing the products with the optimum formula for each application provides greater adaptability of the material to the final product, improving its operational efficiency, reducing risks and increasing its profitability.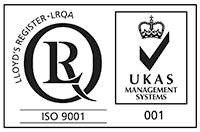 We cover with the generic name INAPRENE® the diverse polyurethane formulations of our own manufacture.
While the possibilities and versatility of the different formulations are innumerable, in general, the most relevant properties are the following:
RESISTANCE TO ABRASION
Extraordinary Abrasion Resistance
ELASTICITY
Excellent Elasticity even with high hardness and low temperature temperatura.
TENSILE STRENGTH
Good tensile, tear and shear strength
LOAD CAPACITY
Great load capacity
WEATHERPROOF
Good stability in relation to hydrolysis weathering, ozone and microorganisms
RESISTANCE TO ACIDS
Good behaviour in the presence of many diluted acids, oils, petrol, etc.
ADHERENCE TO METALS
Excellent adherence to metals in its manufacturing process
CHEMICAL VERSATILITY
Great chemical versatility to optimize performance in numerous applications